MAIA GRÖSS
CONCEPT ART AND CHARACTER DESIGN GALLERY
One of Maia's standout qualities as an illustrator is to bring a sense of personality and individuality to each of her figures in a piece of art. She is diligent about creating unique characters to populate her work, and each goes through a series of designs to find the elements that brings them to life. In addition to this development process, she also has a knack for creating figures / characters that live in their own world, their own space even if they only appear in a single piece. It's like there is a story with each character that lives beyond the space one sees them in.

Email Maia at
emjee92@gmail.com
Clicking the images below will take you to the full-sized raw image file.
Please respect copyrights and rights of ownership, don't post any of these images without permission.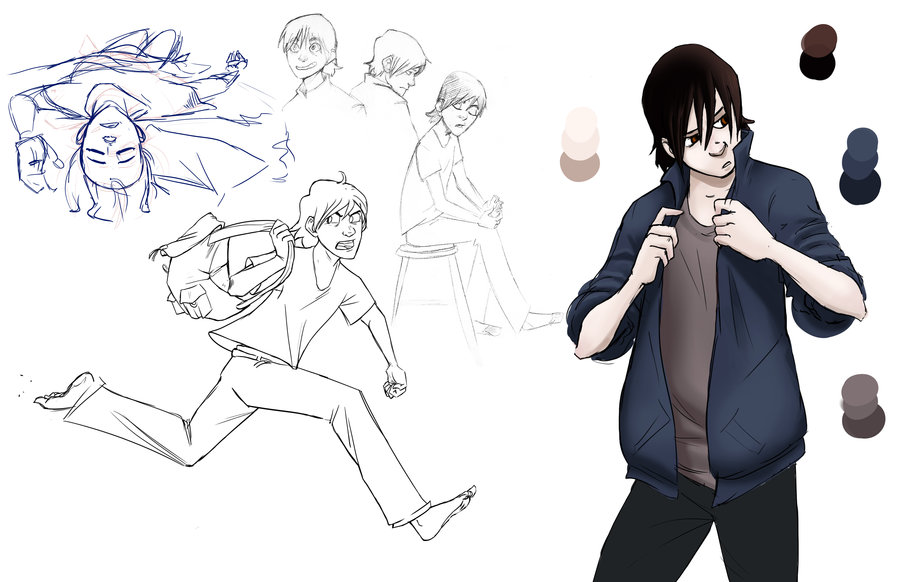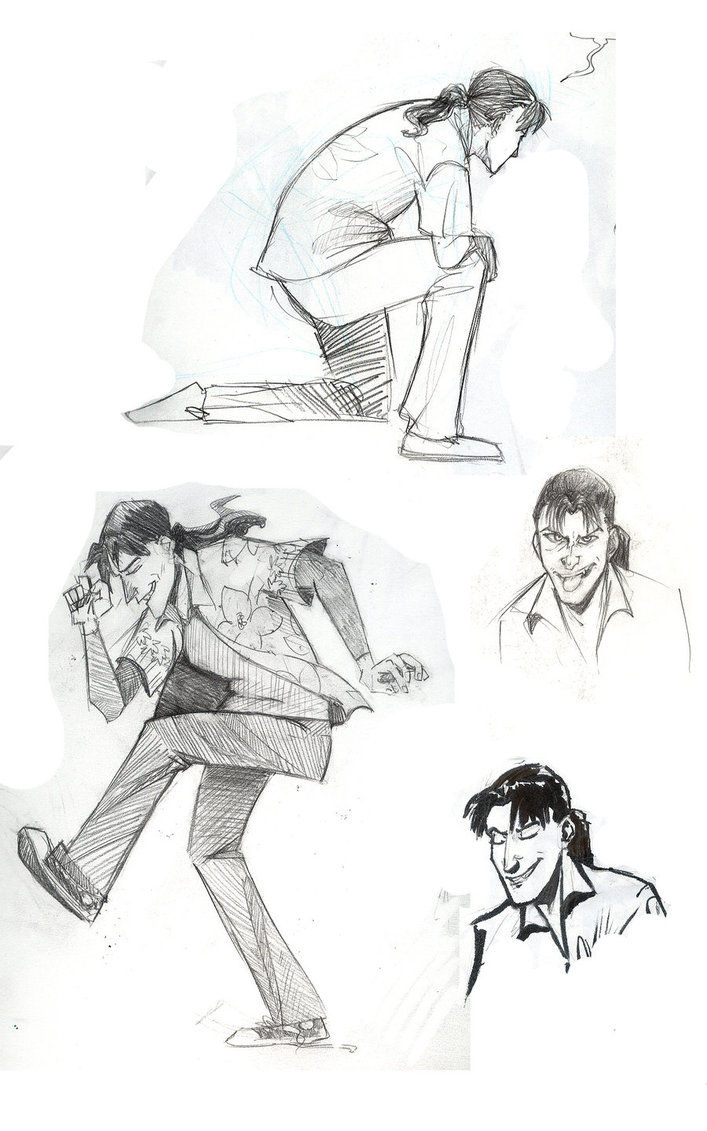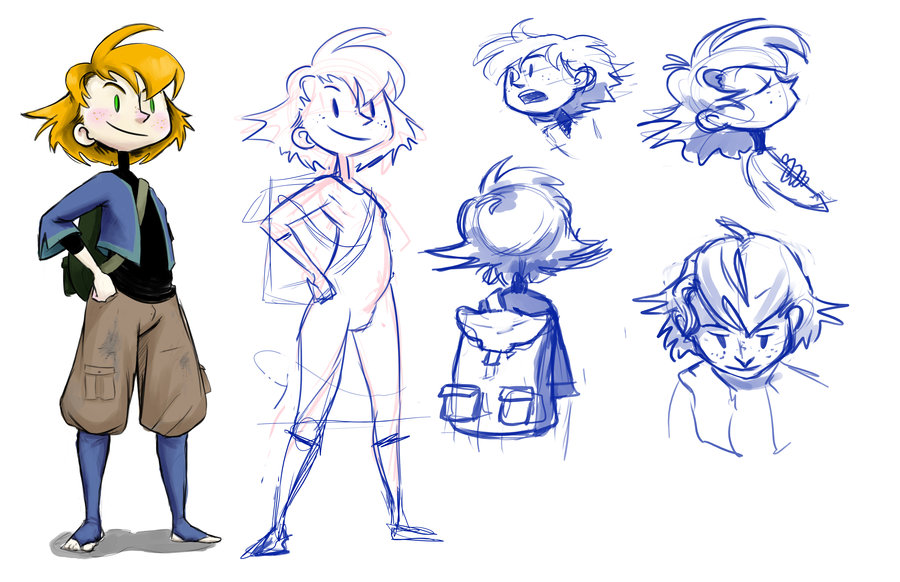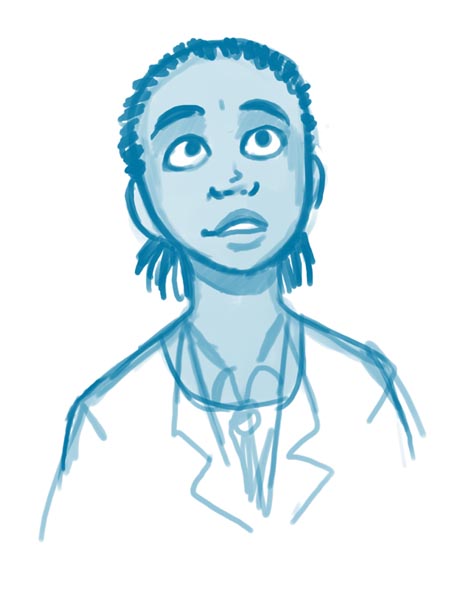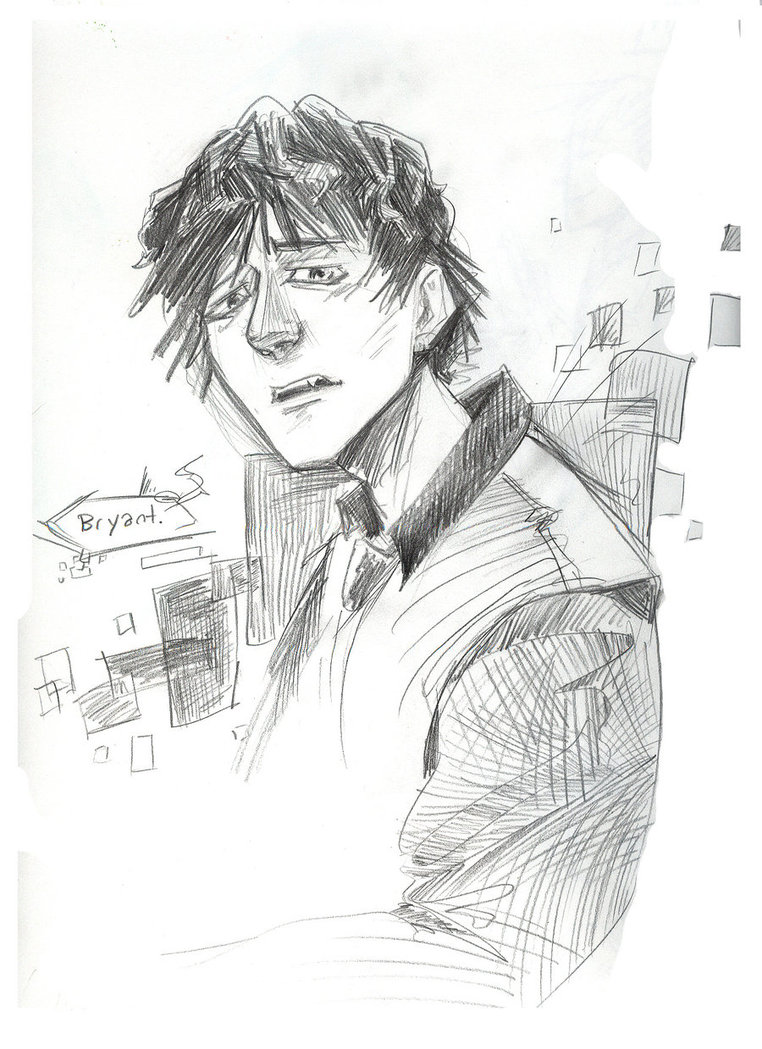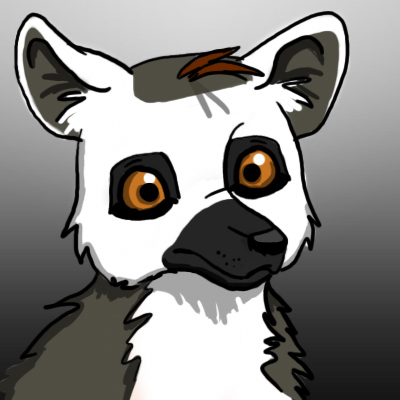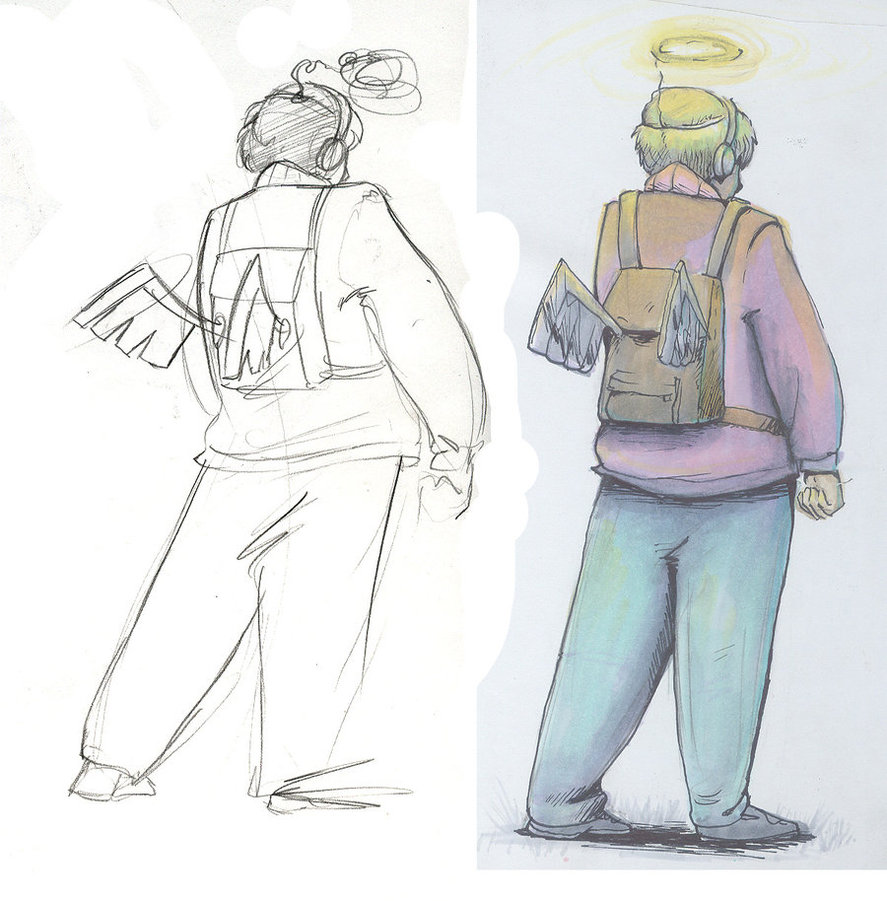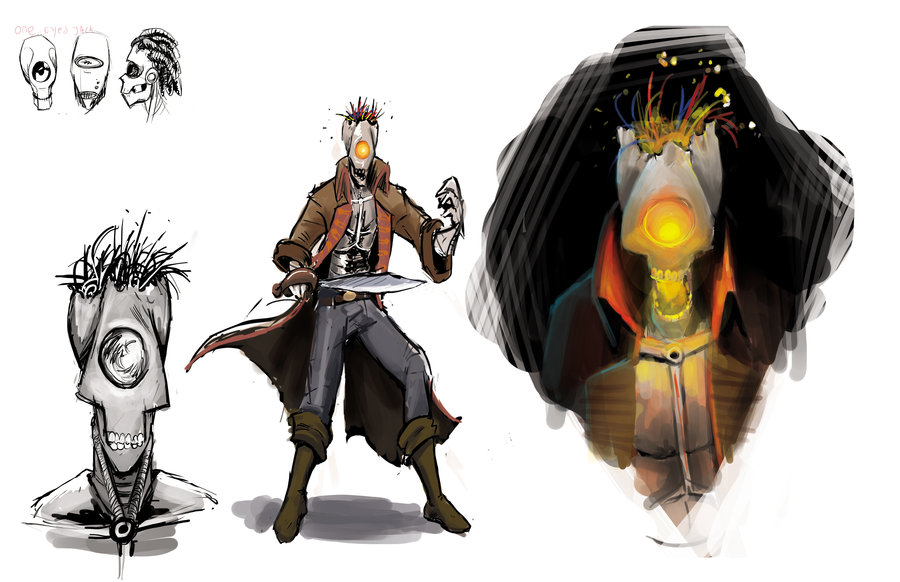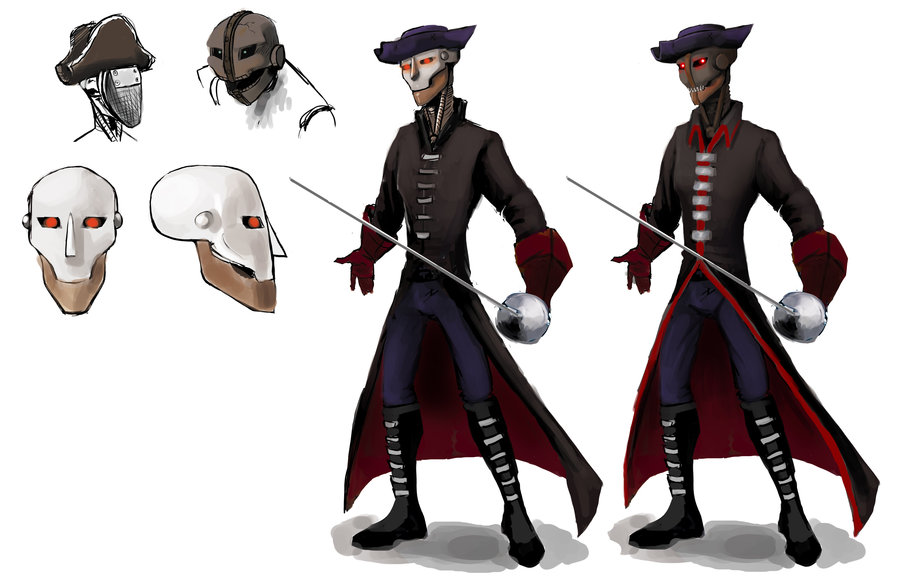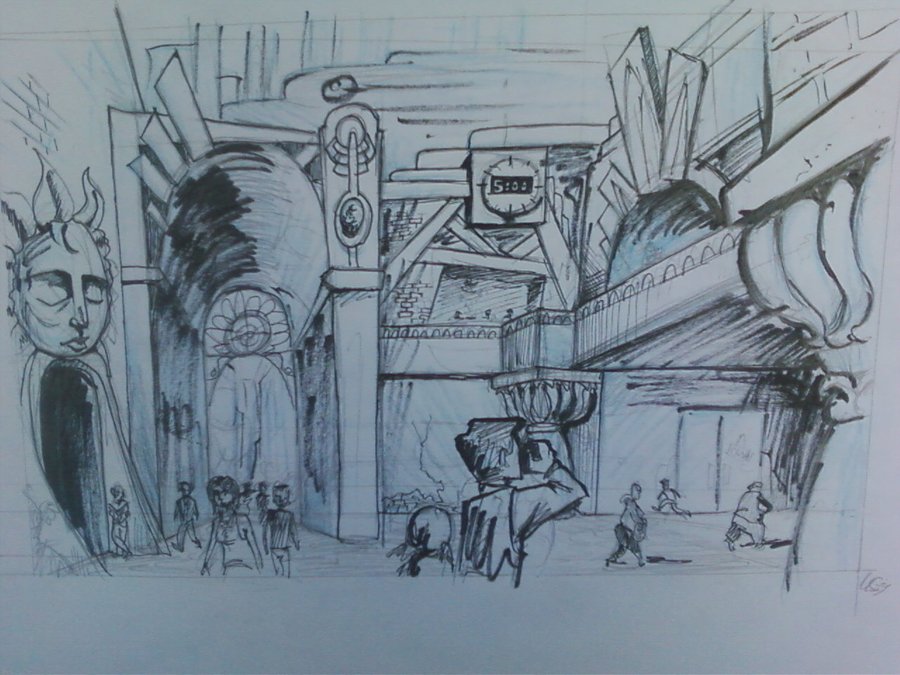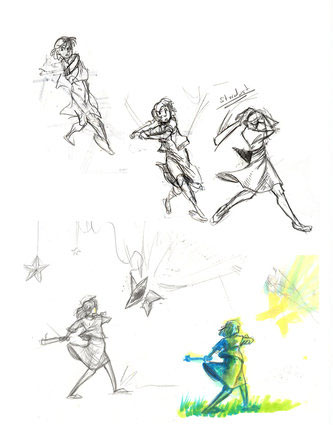 If you wish to link to any of the images, please also link to this page. And while you're at it, bookmark us!