DW GRÖSS GOUACHE PAINT ILLUSTRATION GALLERY
Gouache is a traditional illustration medium due to its versatility of application. Before the advent of computers and digital paint programs, gouache was the medium all commercial illustrators needed to be familiar with on some level. DW is no exception and is quite well versed with the medium. Though he prefers his ink and dye technique when it is a viable option for a project, he is perfectly comfortable with gouache and is able to use it with as much effect.

Email DW at
daerickgross@gmail.com
Clicking the images below will take you to the full-sized raw image file. Please respect copyrights and rights of ownership, don't post any of these images without permission.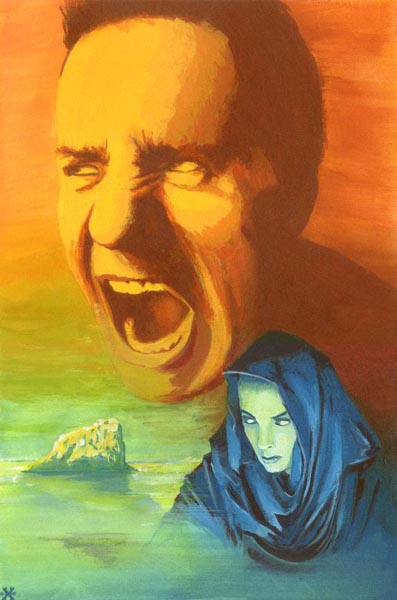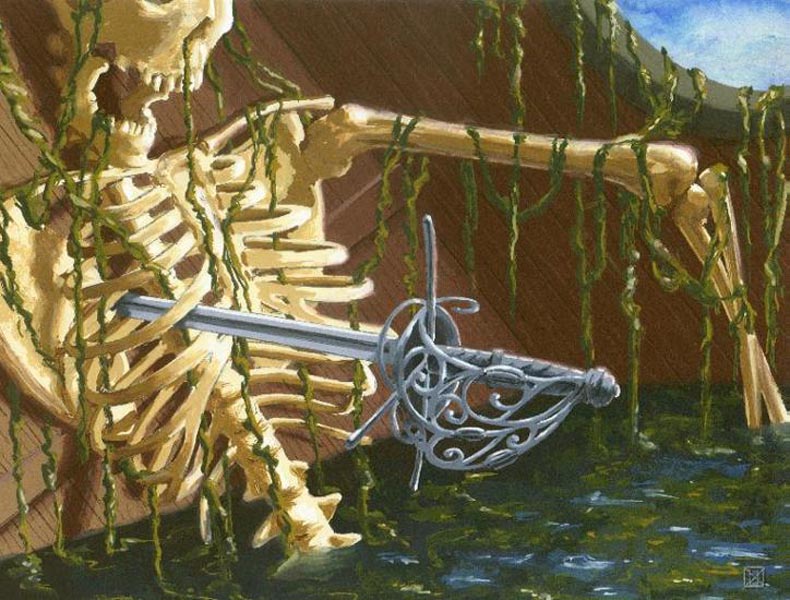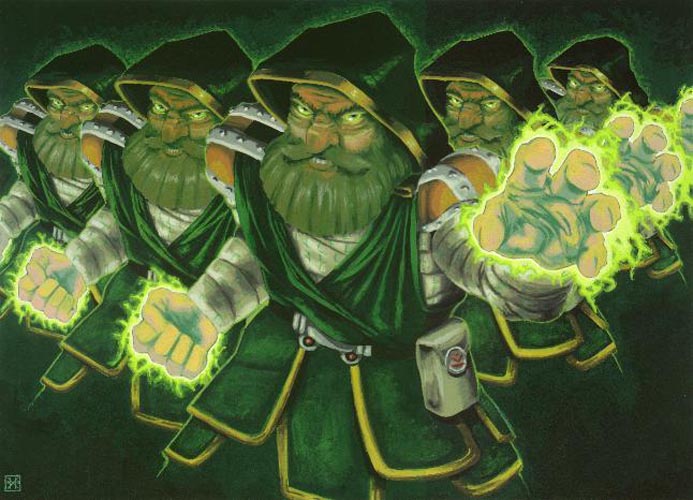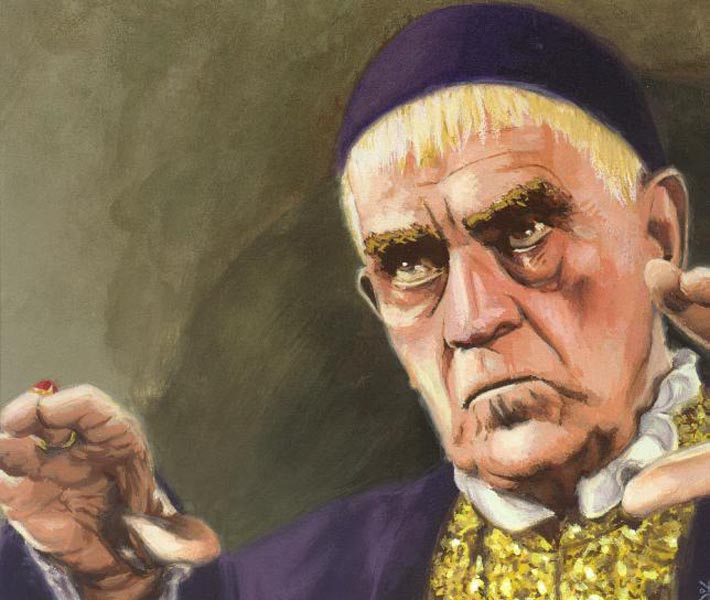 If you wish to link to any of the images, please also link to this page. And while you're at it, bookmark us!