DW GRÖSS INKWASH ILLUSTRATION GALLERY
Inkwash is DW's preferred technique when working in black and white. Not only does this allow for a greater control over shadow and contrast, as a medium he finds it just more fun to play with. It allows for a greater range of possibilities for such elements as mood and light. While many artists today produce similar work digitally, DW still prefers to work manually when it comes to this medium both due to personal enjoyment and the quality of the textures from the ink on the board.

Email DW at
daerickgross@gmail.com
Clicking the images below will take you to the full-sized raw image file. Please respect copyrights and rights of ownership, don't post any of these images without permission.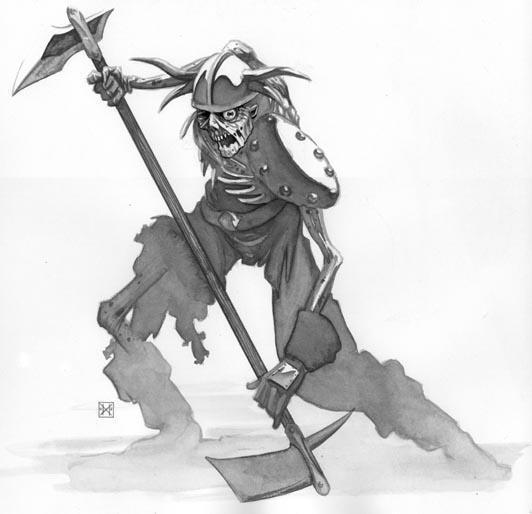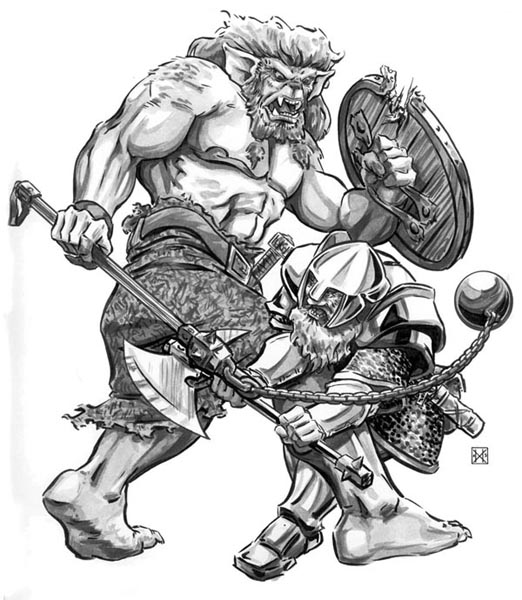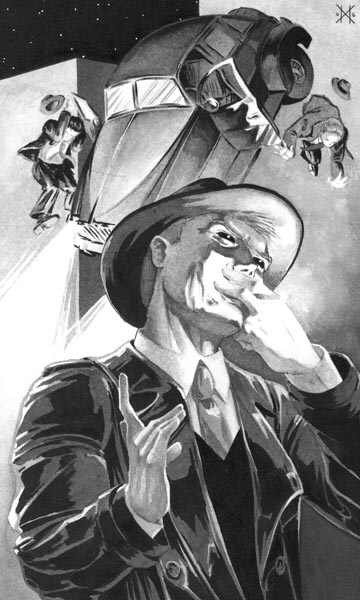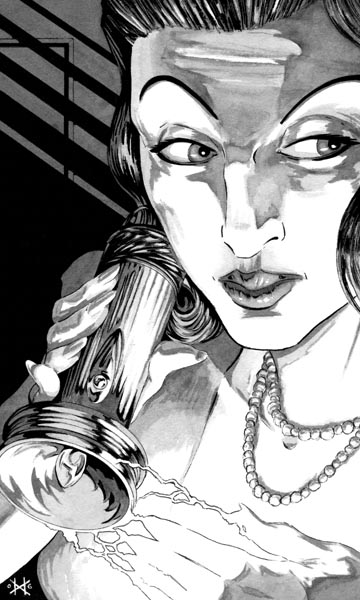 If you wish to link to any of the images, please also link to this page. And while you're at it, bookmark us!