DW GRÖSS HARDLINE INK ILLUSTRATION GALLERY
During the early 90s most of the smaller gaming publishers where DW was getting work printed purely in black and white, any shading was done with tone due to printing costs. By the end of the 90s things were changing but there was still a strong demand for hardline black ink illustration. These samples demonstrate both his linework with brush and with technical pen.

Email DW at
daerickgross@gmail.com
Clicking the images below will take you to the full-sized raw image file. Please respect copyrights and rights of ownership, don't post any of these images without permission.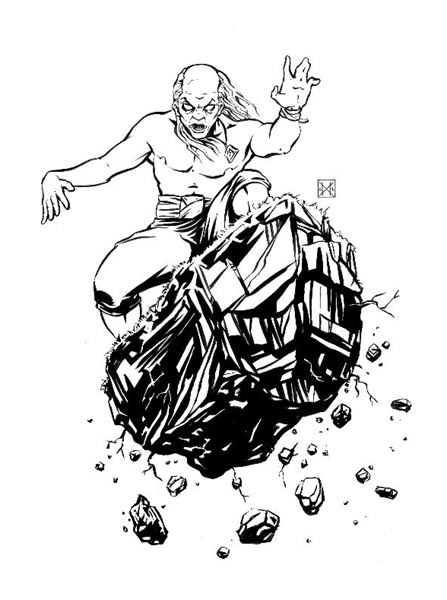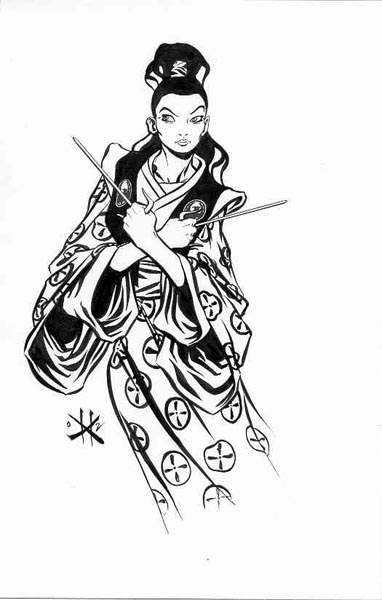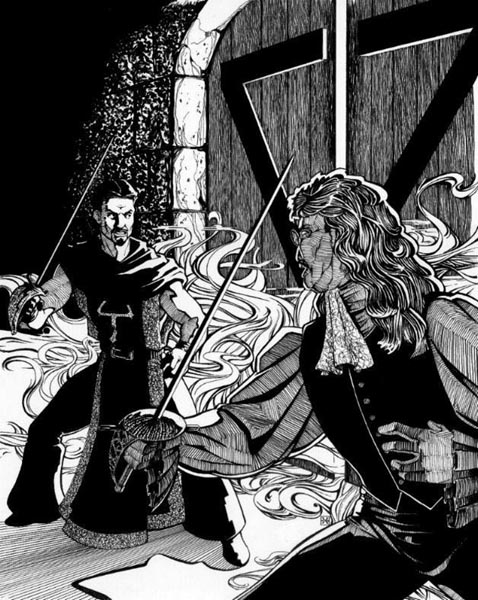 If you wish to link to any of the images, please also link to this page. And while you're at it, bookmark us!