DW GRÖSS GRAPHITE ILLUSTRATION GALLERY
While graphite rendering is not DW's typical medium for commercial illustration, that is more due to fewer requests for the style as opposed to any personal preference. During college DW focus was 2-dimensional art with a focus on drawing, and graphite was one of his primary media of study.

Email DW at
daerickgross@gmail.com
Clicking the images below will take you to the full-sized raw image file. Please respect copyrights and rights of ownership, don't post any of these images without permission.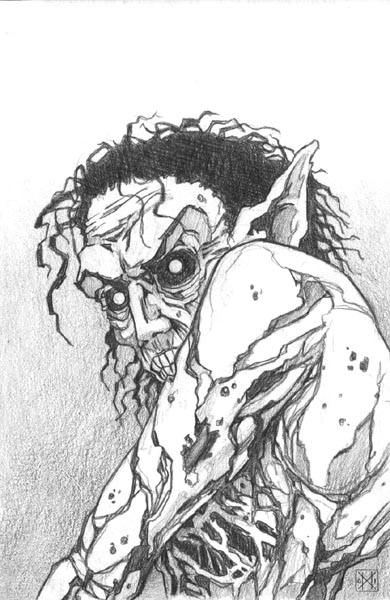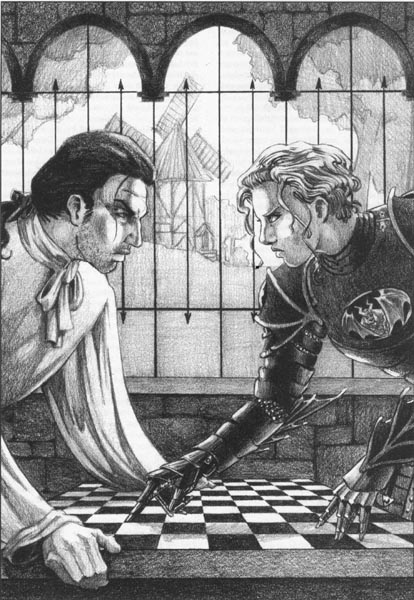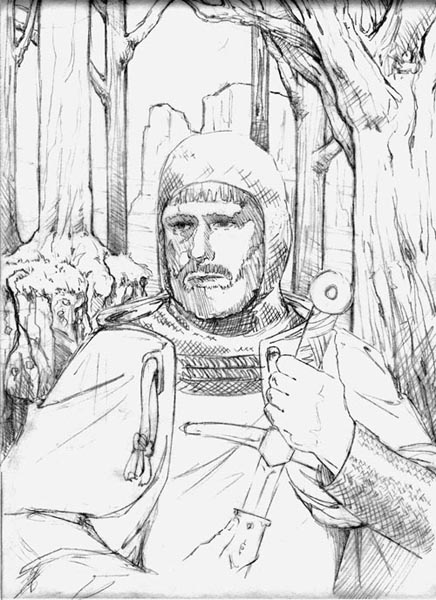 If you wish to link to any of the images, please also link to this page. And while you're at it, bookmark us!