DW GRÖSS DIGITAL ILLUSTRATION GALLERY
DW was trained in traditional/manual media techniques when digital art was still nascent for commercially professional projects. His early work never utilized the computer as a tool, or if so, only for editing/corrections. Over the years he has used the computer as a tool as much as any other, and has created several full illustrations completely digitally as reflected here in this gallery.

Email DW at
daerickgross@gmail.com
Clicking the images below will take you to the full-sized raw image file. Please respect copyrights and rights of ownership, don't post any of these images without permission.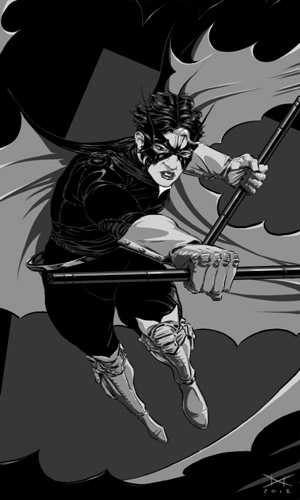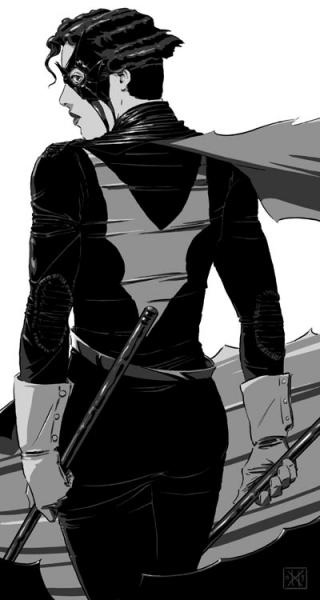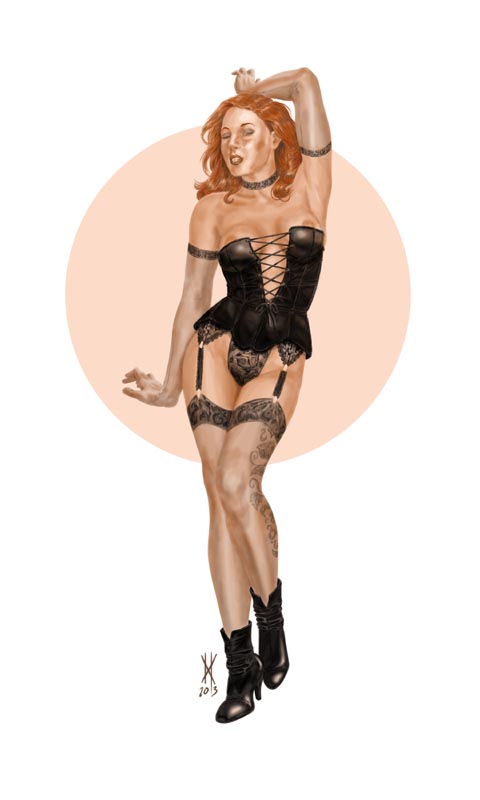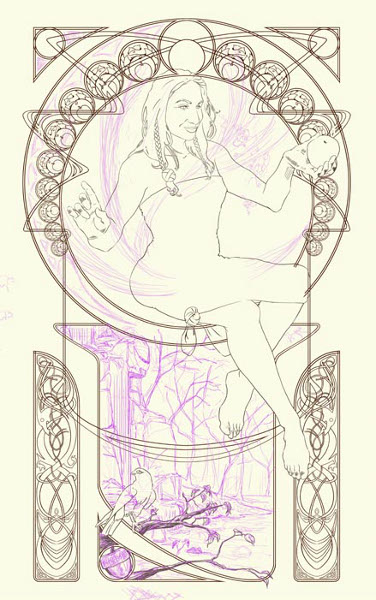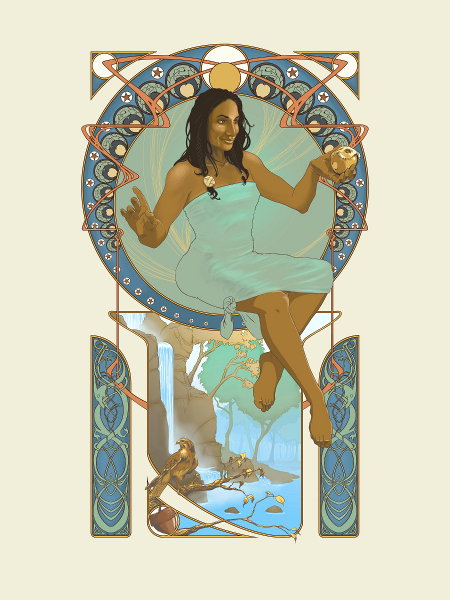 If you wish to link to any of the images, please also link to this page. And while you're at it, bookmark us!