DÆRICK GRÖSS SR PIN-UP ILLUSTRATION GALLERY
Among the genres of illustration Dærick Sr is known for is his take on pin-ups. He has created many over the years, for prints, publications, and private collection.

Email D SR at
StudioG30@yahoo.com
Clicking the images below will take you to the full-sized raw image file. Please respect copyrights and rights of ownership, don't post any of these images without permission.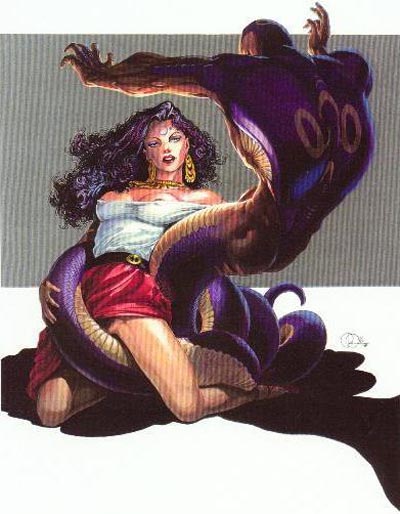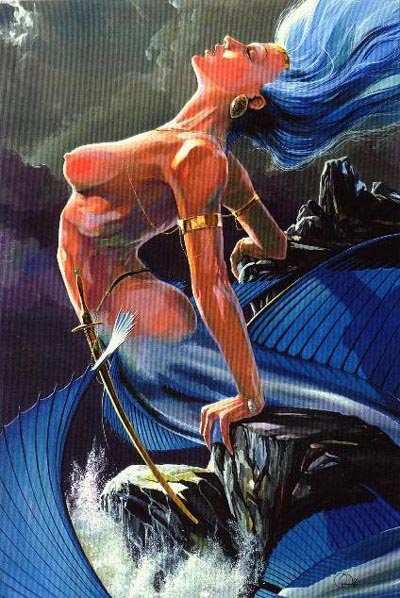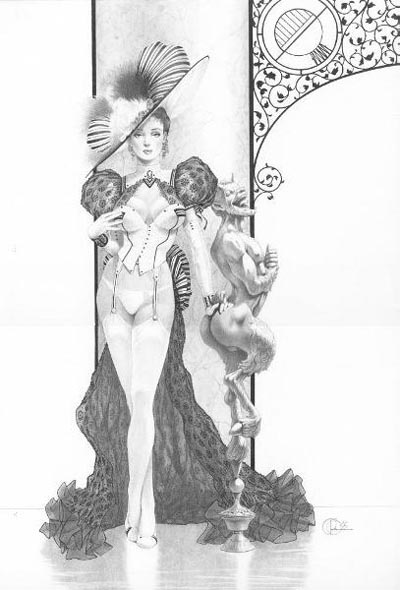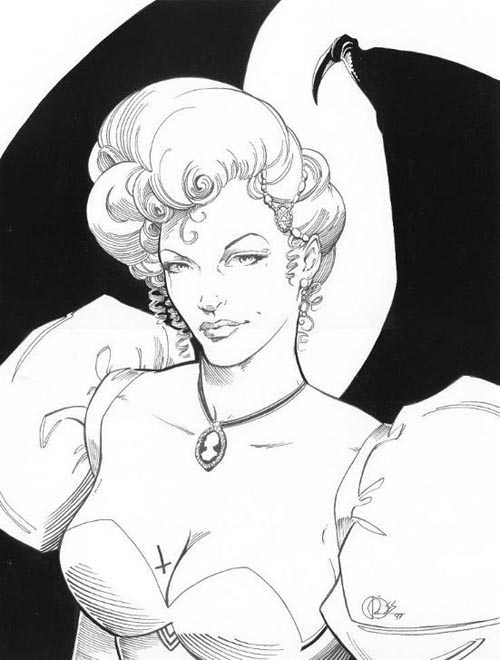 If you wish to link to any of the images, please also link to this page. And while you're at it, bookmark us!