DÆRICK GRÖSS SR MISCELLANY GALLERY
Dærick Sr does a variety of work for publication, print, design, and as part of production process. These are samples of illustrations from such diverse venues as figurine design, gallery catalogues, and promotional product art.

Email D SR at
StudioG30@yahoo.com
Clicking the images below will take you to the full-sized raw image file. Please respect copyrights and rights of ownership, don't post any of these images without permission.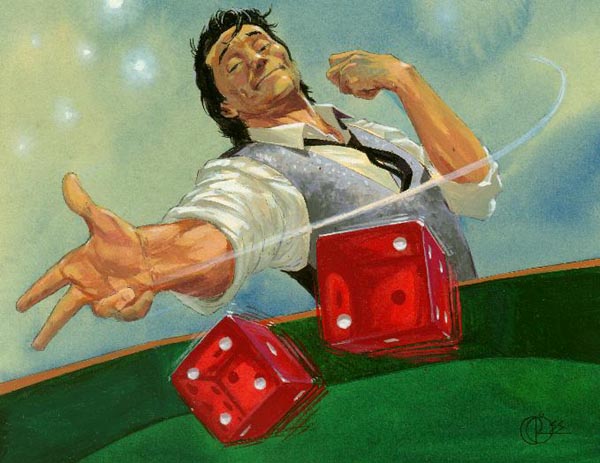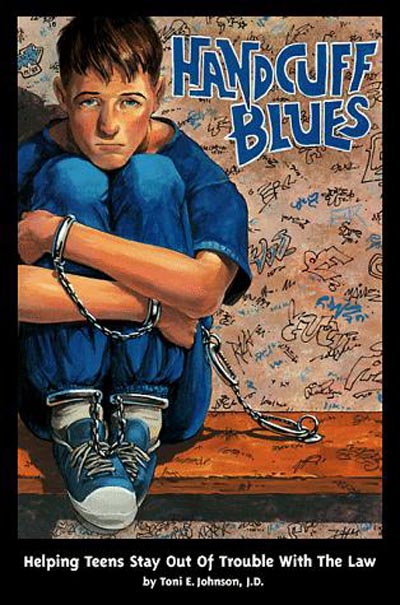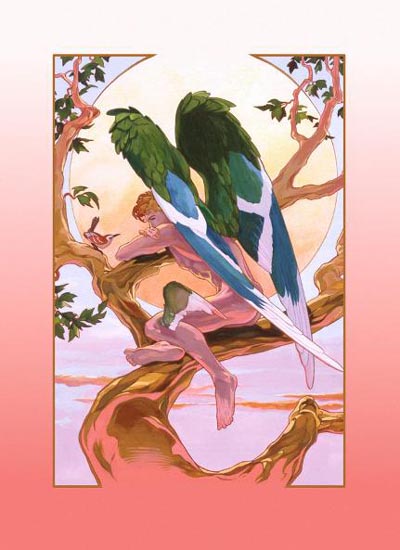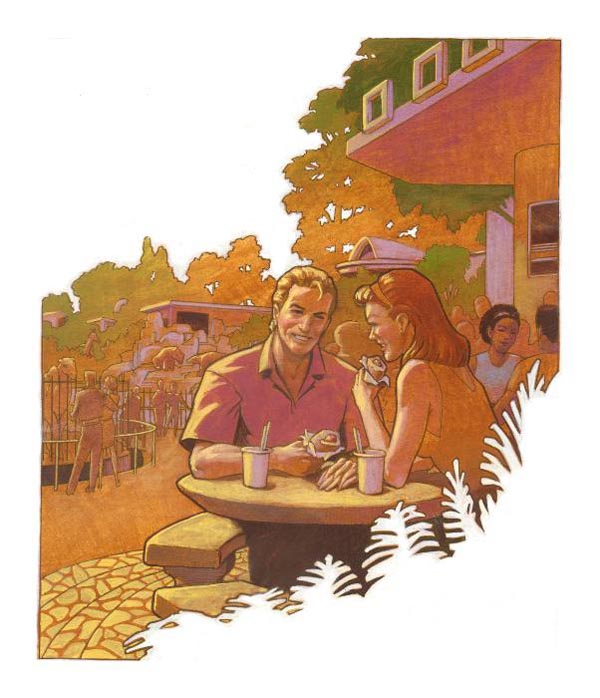 If you wish to link to any of the images, please also link to this page. And while you're at it, bookmark us!