DÆRICK GRÖSS SR CARICATURE ILLUSTRATION GALLERY
Having always loved the entertainment business and emulating/satirizing celebrities and pop culture icons, Dærick Sr has evolved an elegant line style remeniscent of the great Al Hirschfeld. His caricatures have seen publication with and are in demand from all entertainment venues.

Email D SR at
StudioG30@yahoo.com
Clicking the images below will take you to the full-sized raw image file. Please respect copyrights and rights of ownership, don't post any of these images without permission.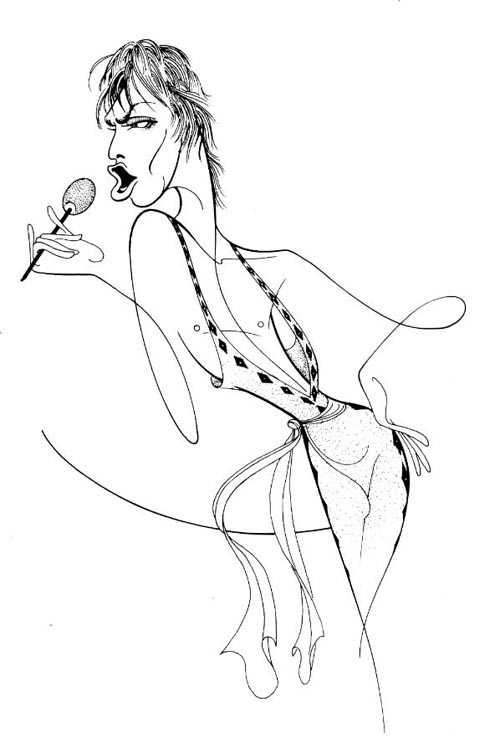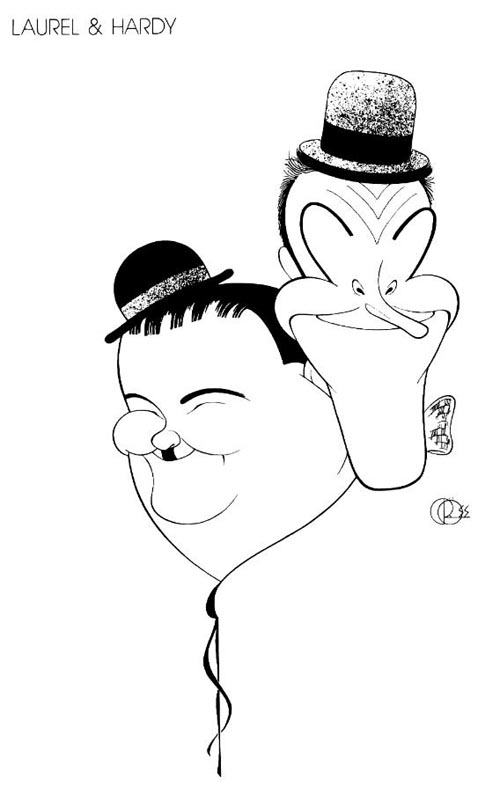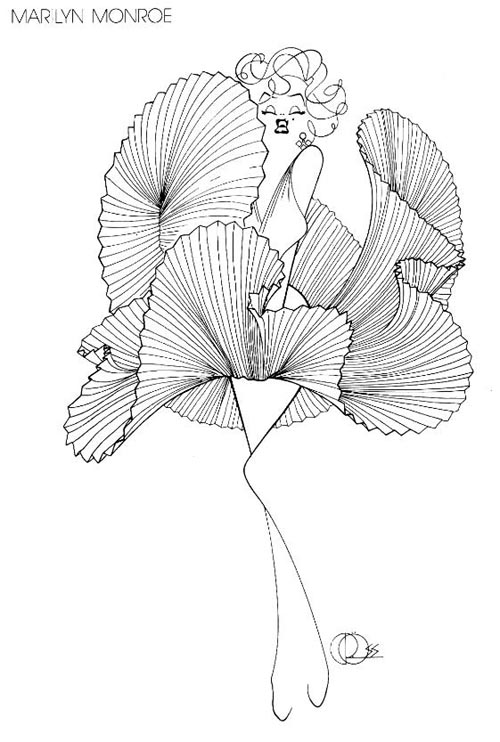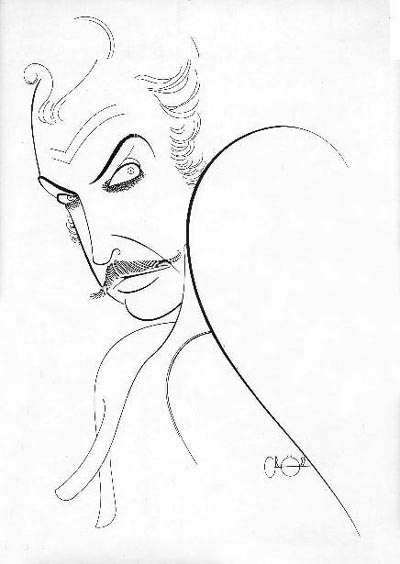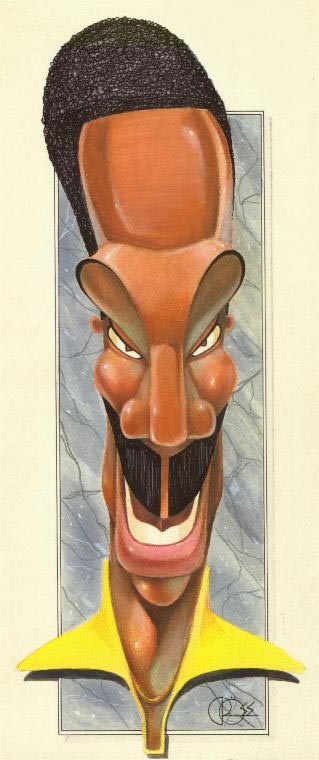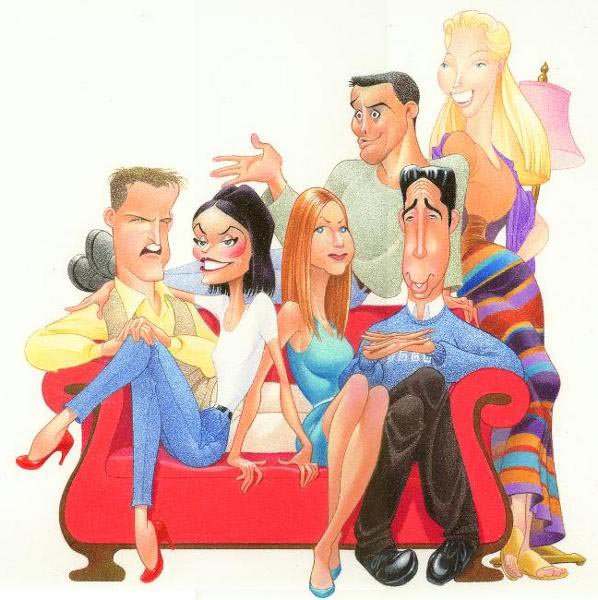 If you wish to link to any of the images, please also link to this page. And while you're at it, bookmark us!