MAIA GRÖSS COMIC ART GALLERY
Maia's sense of composition and innate narrative ability elevates her sequential illustration to an impressive level. Little nuances in the chracters' expressions and gestures tell the story as much if not more than the written dialogue.

Email Maia at
emjee92@gmail.com
Clicking the images below will take you to the full-sized raw image file.
Please respect copyrights and rights of ownership, don't post any of these images without permission.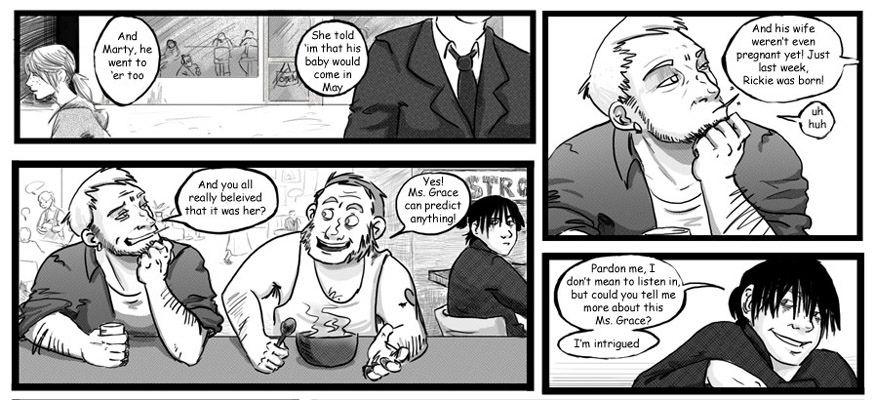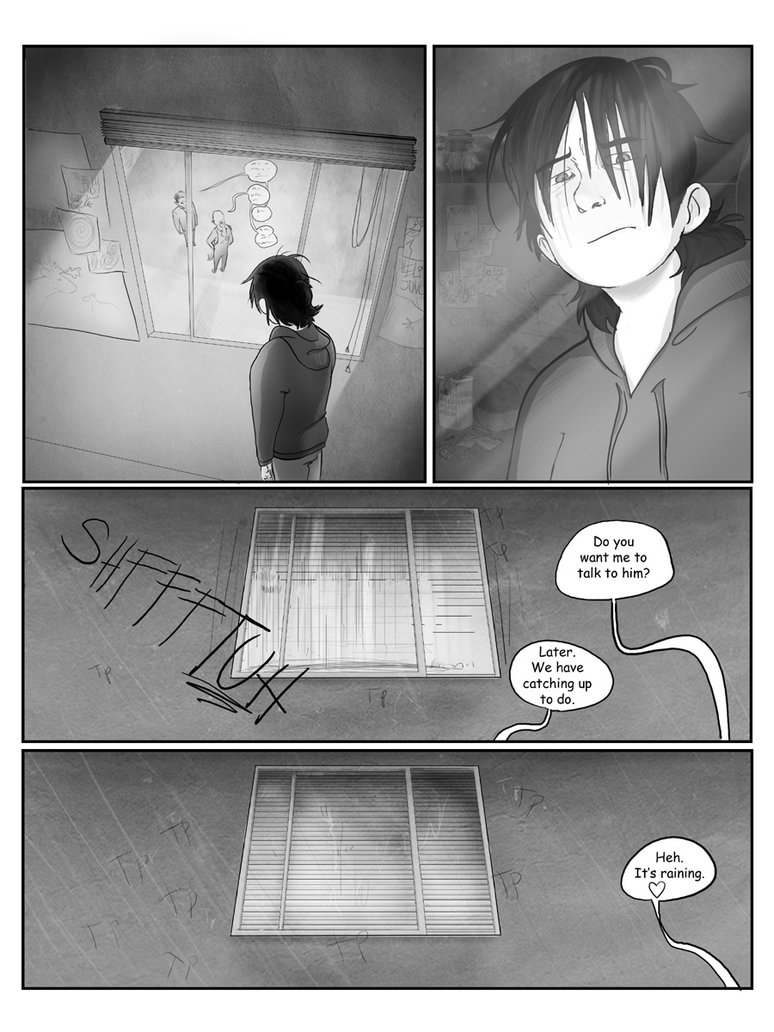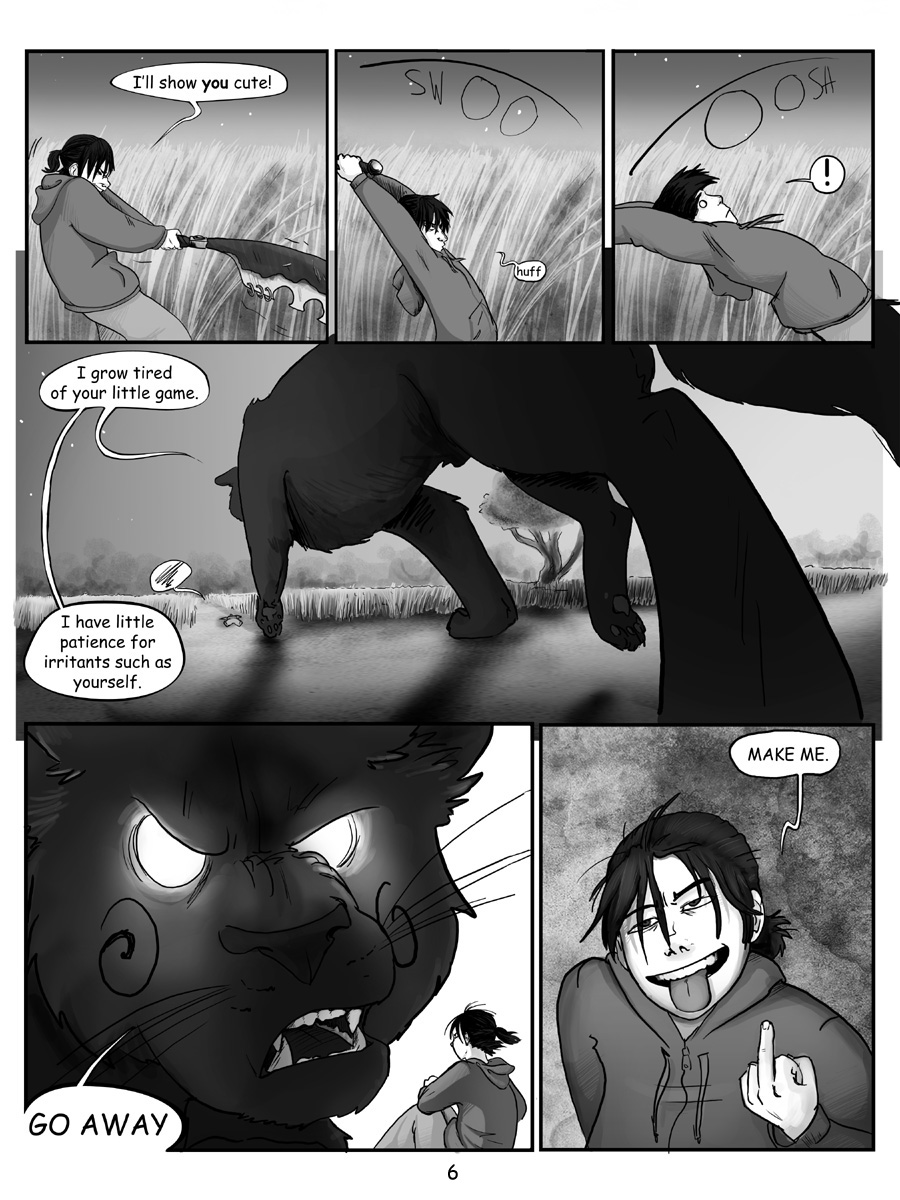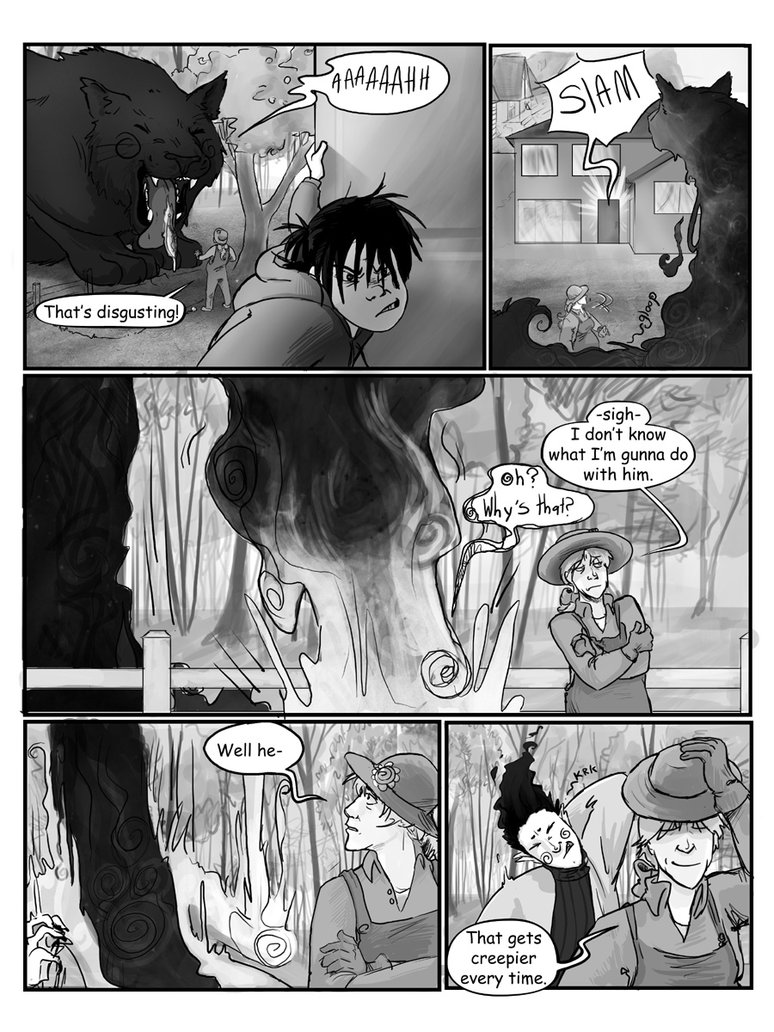 If you wish to link to any of the images, please also link to this page. And while you're at it, bookmark us!