MAIA GRÖSS ILLUSTRATION GALLERY
In addition to her accomplished skill at cartooning and general design, Maia is able to bring a complexity to her larger illustration pieces. She uses light, composition, point of view, and texture and detail to her advantage. Her illustrations are able to tell a story and gives the viewer just enough narrative to feel connected to the image, to understand the situation and environment that the figures occupy.

Email Maia at
emjee92@gmail.com
Clicking the images below will take you to the full-sized raw image file.
Please respect copyrights and rights of ownership, don't post any of these images without permission.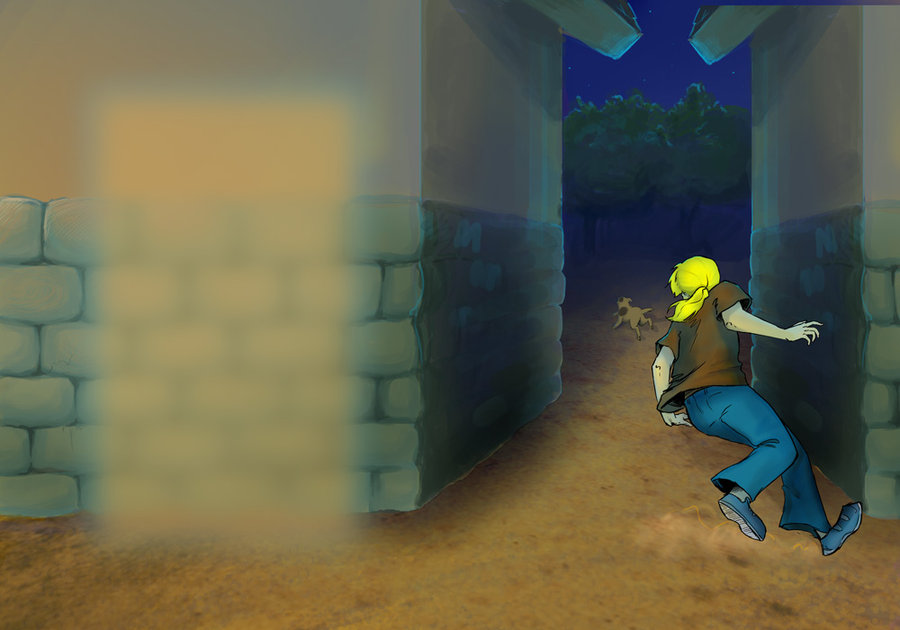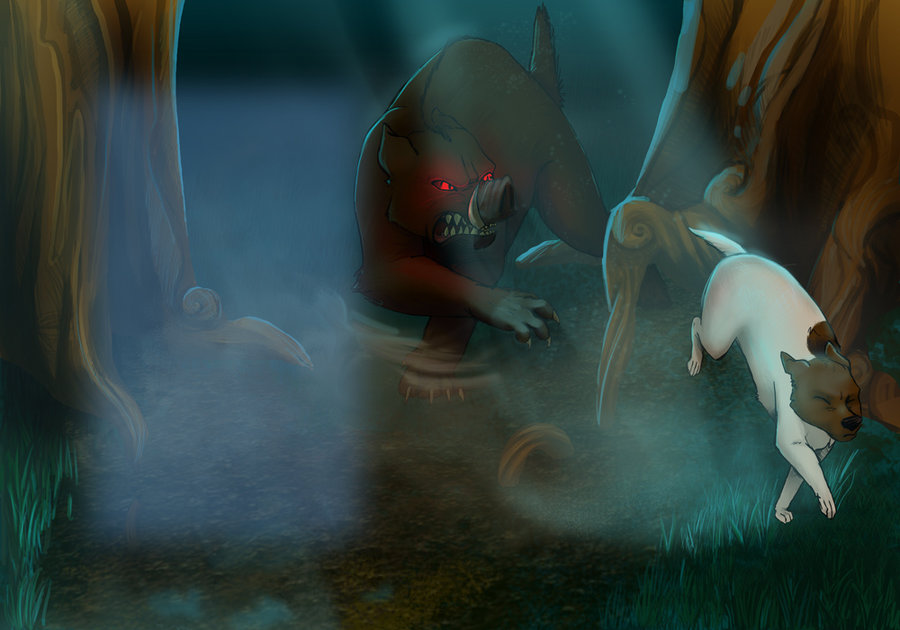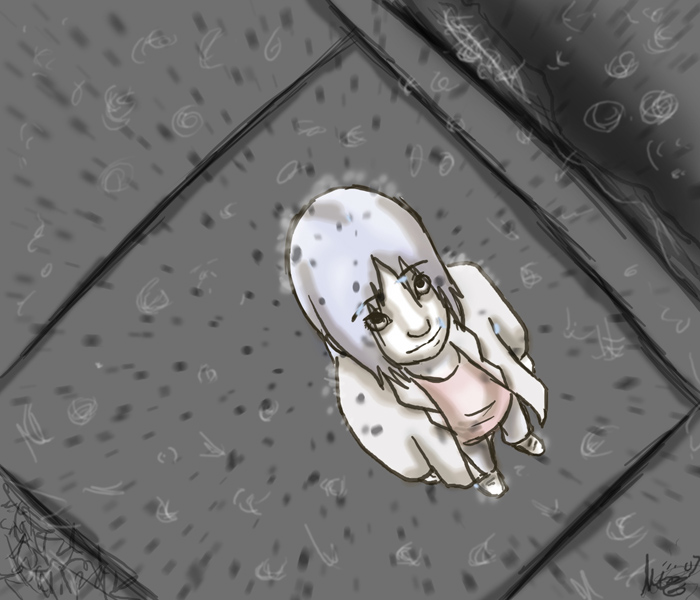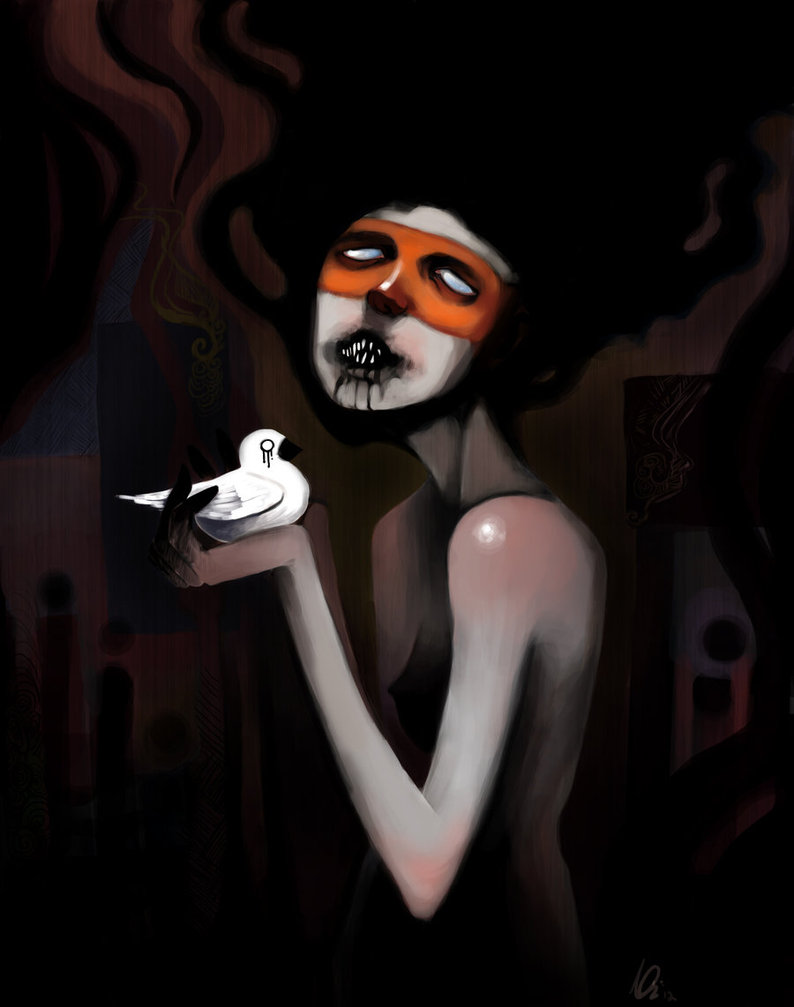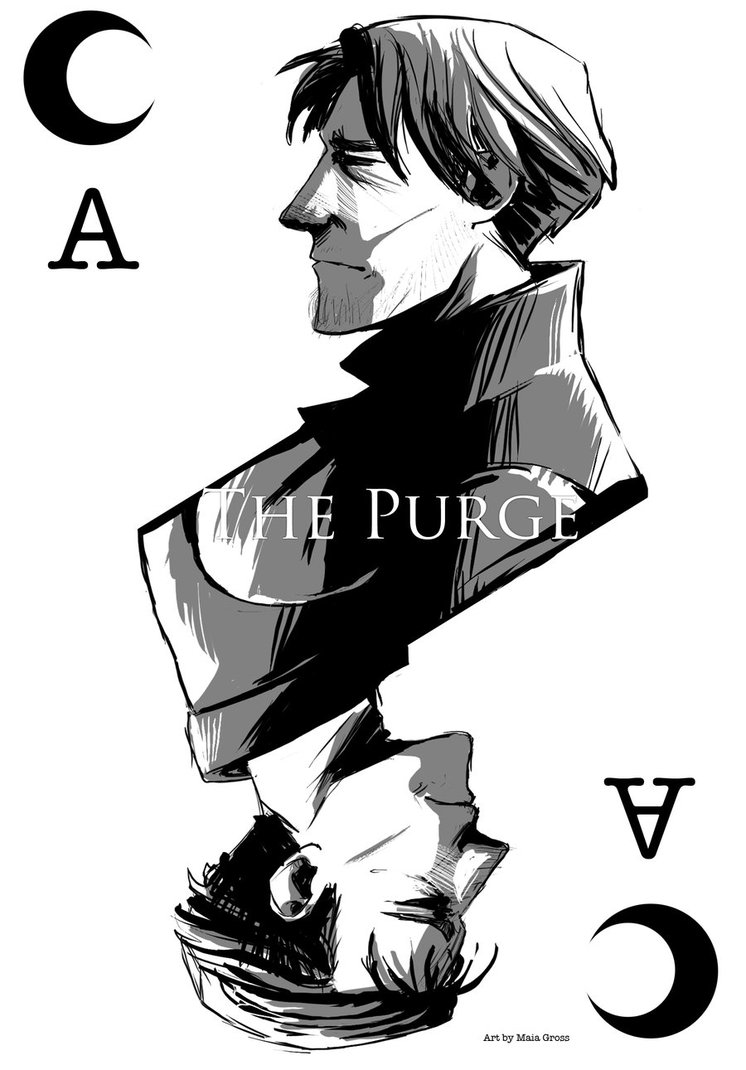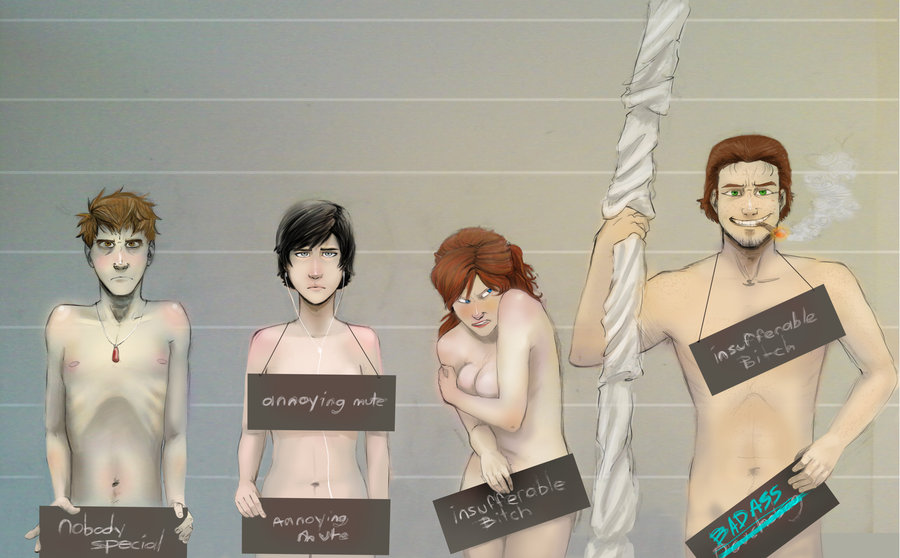 If you wish to link to any of the images, please also link to this page. And while you're at it, bookmark us!