MAIA GRÖSS CARTOON GALLERY
Maia's quirky humor and sharp wit combine to produce some very moving cartoons and spot illustrations. Often a strange blend of the cute and the creepy, Maia brings a powerful sense of life and character to the smallest of of images.

Email Maia at
emjee92@gmail.com
Clicking the images below will take you to the full-sized raw image file.
Please respect copyrights and rights of ownership, don't post any of these images without permission.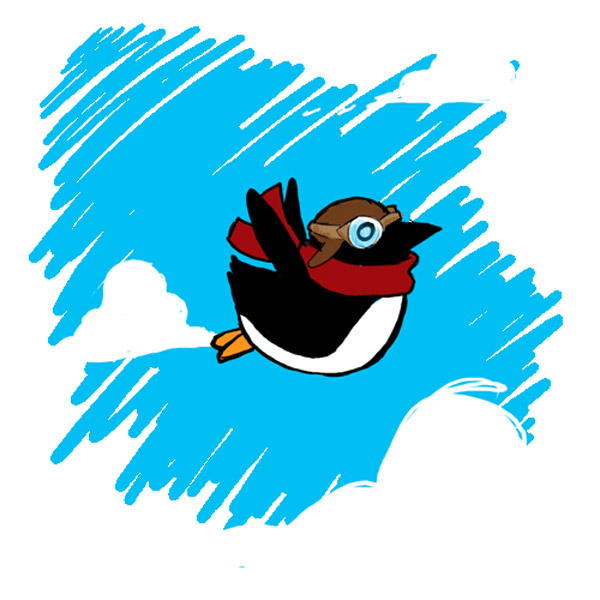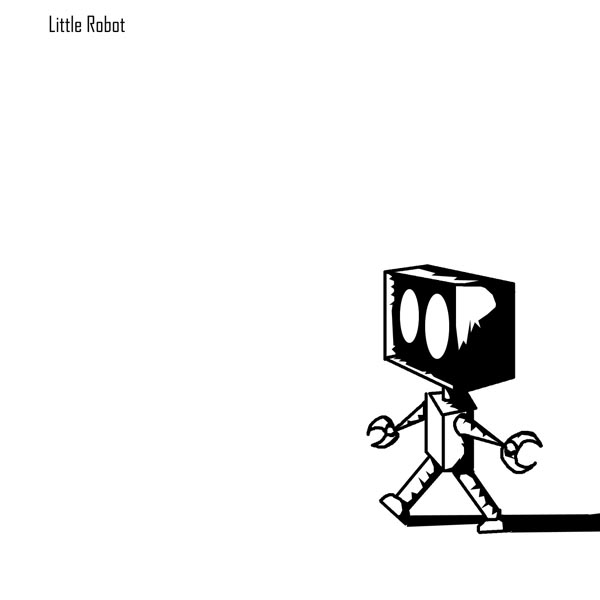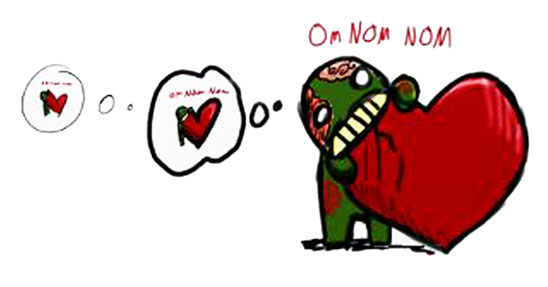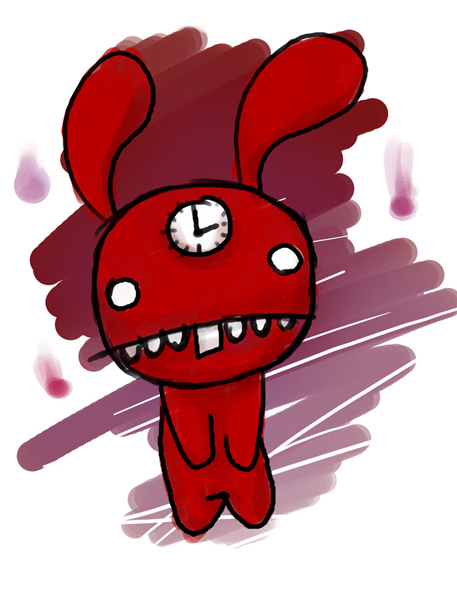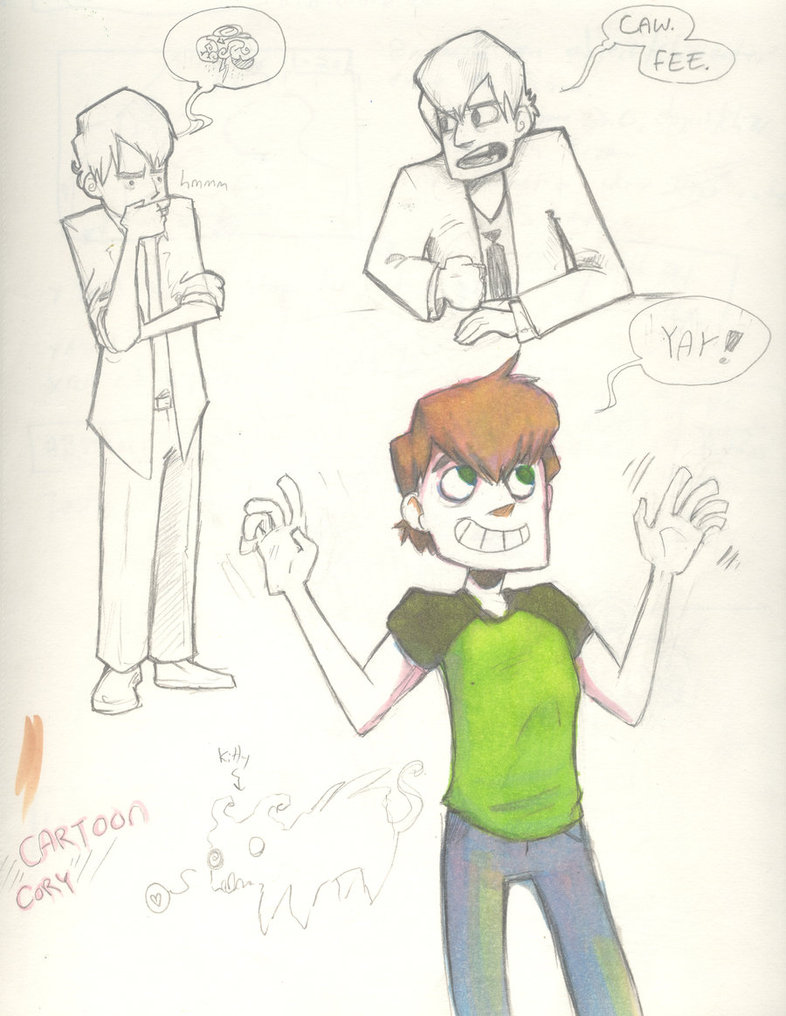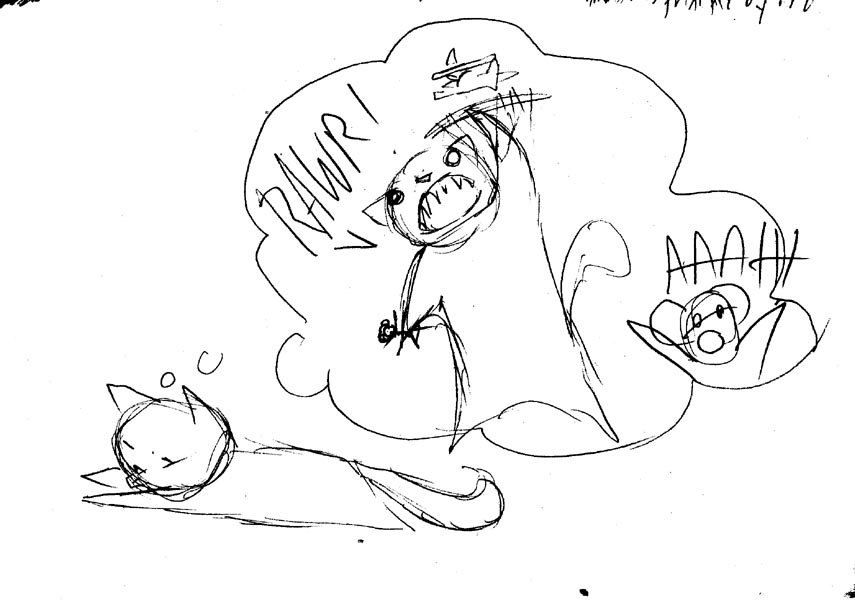 If you wish to link to any of the images, please also link to this page. And while you're at it, bookmark us!